133/365 Pretty little dancers all in a row; Olivia (the last little girl in pink) and her dance class waiting to enter the auditorium during her dance rehearsal.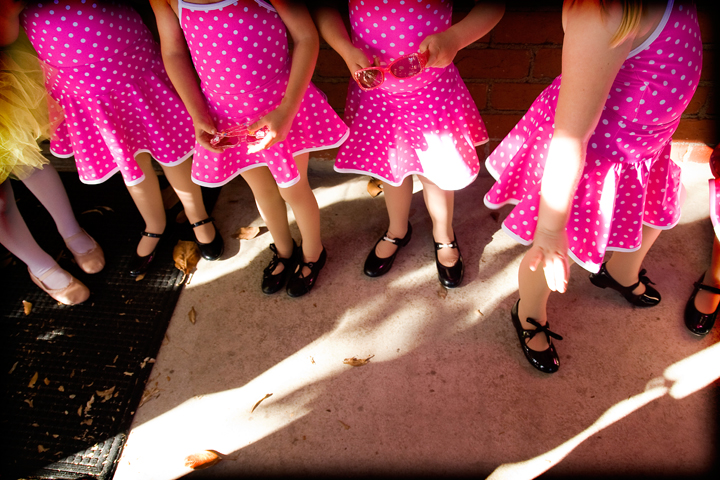 134/365 Huge cupcake! I took photos for a joint first and fourth birthday party, I thought this was a cute shot.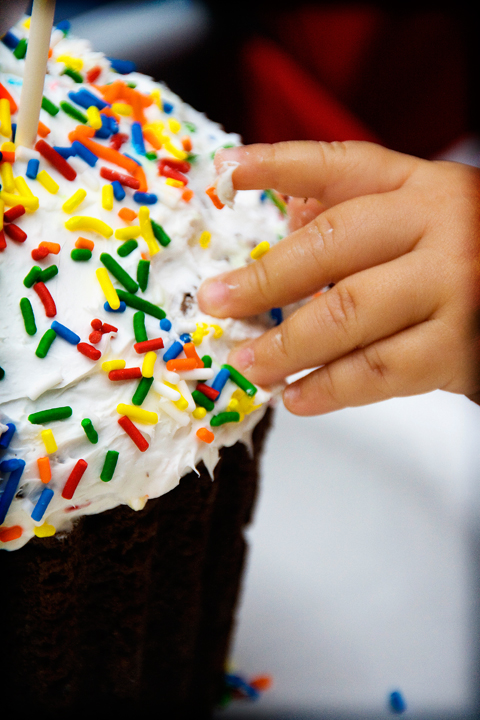 135/365 Ice cream! After Olivia's final performance we took her and Sophia to Coldstone for dessert before dinner.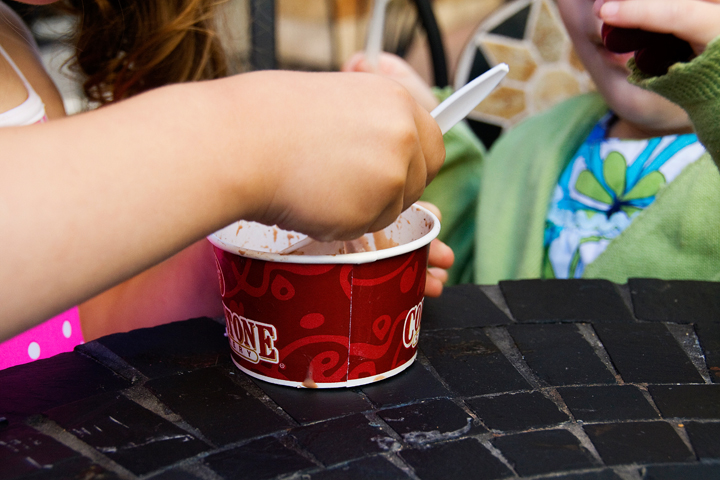 136/365 Hair in the face! Sophia walking around outside, hair all a mess.


137/365 Dance recital bouquet. Decided to take the bouquet we got Olivia for her dance recital out and take some photos before it was too late.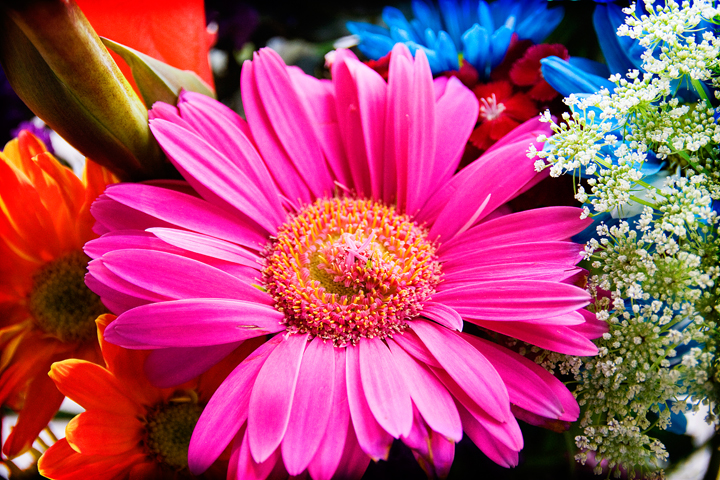 138/365 After school! I had to park a little further from Olivia's school than usual, so we had a slight walk after school.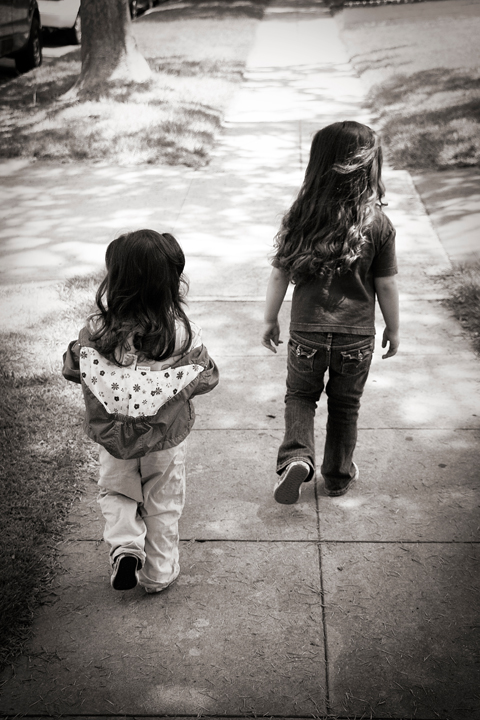 139/365 Bedtime stories. The girls didn't want me to take their picture. I found this amusing.