Brace yourself. With my vacation and the subsequent onslaught of photos that needed to be edited and sorted I fell behind on my Project 365 postings. So, I have almost a whole month of photos for your viewing enjoyment. So sit back and enjoy.
161/365 New Shoes! I've been lusting after these shoes for a long time, found them for half off & couldn't resist!


162/365 Beach Ball! If I had known how much fun a $1 beach ball would have brought our family, I would have bought a case of them ages ago.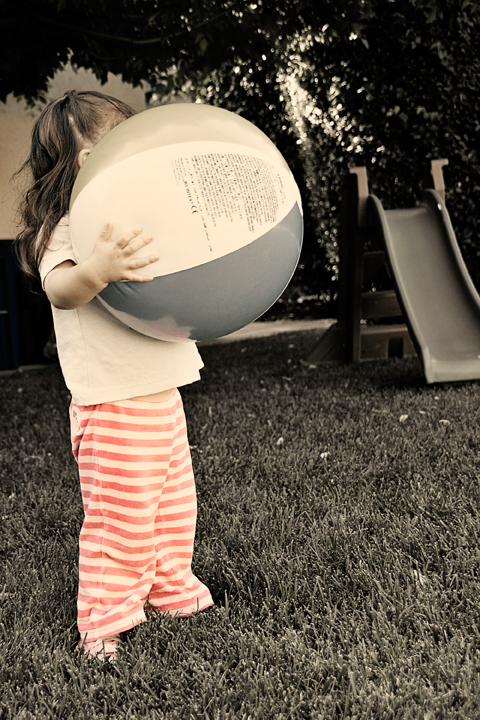 163/365 New Summer Sandals. FINALLY found sandals that came in half sizes, which is a tough feat.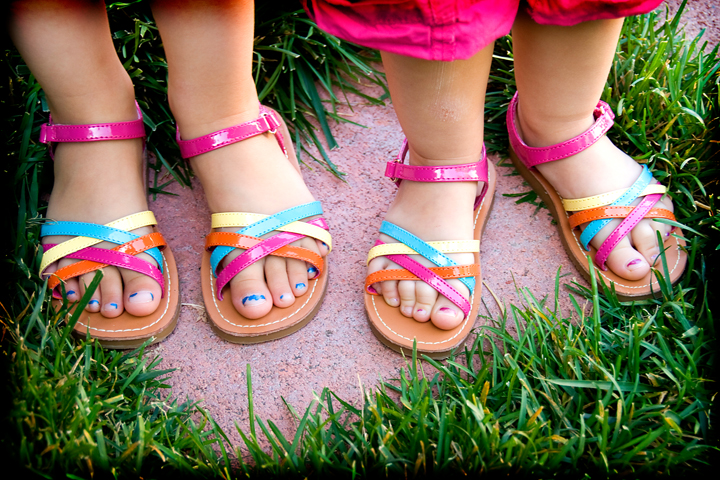 164/365 Airplane. We took the red-eye to visit my family. Both girls were excellent, and thanks to Traci's ipod, they had lots of entertainment!


165/365 Funny Signs. My mom has this sign up at her pool. We spent a little time relaxing after our trip in.


166/365 Gigantic bubbles. Olivia having a great time at MeMe's house, making gigantic bubbles.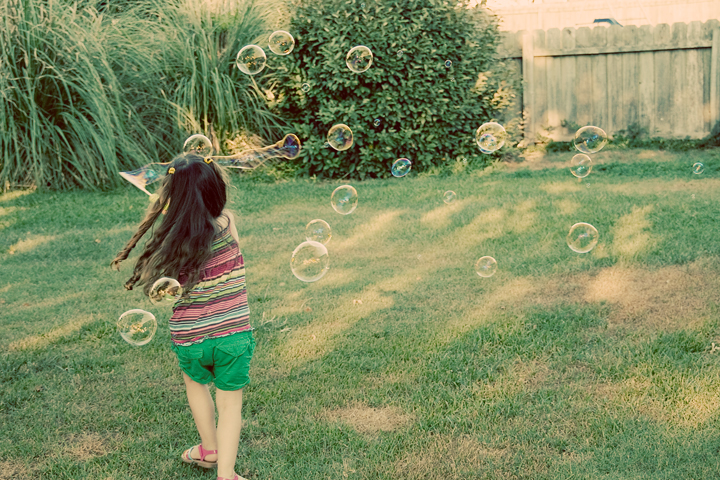 167/365 Pool time! The girls weren't huge fans of MeMe's big pool, but finally relented and got into a little raft. For a little while, anyway.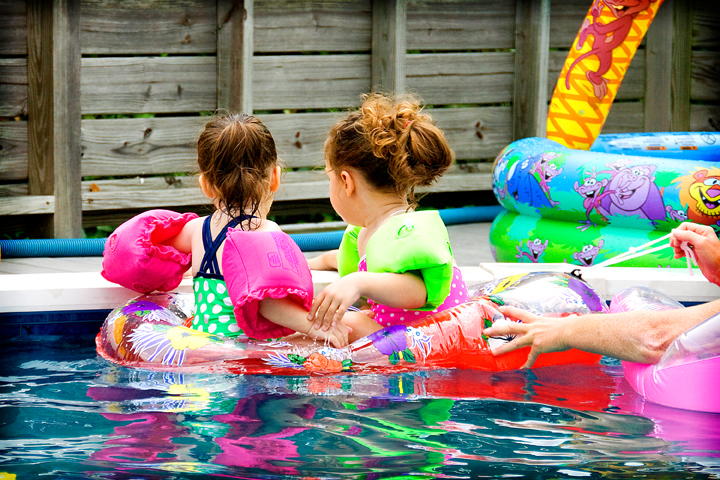 168/365 Birthplace of Pepsi. We took a walk downtown & stopped by the place where "Brad's Drink" (AKA Pepsi) was invented.


169/365 Meet Ruby. She's a sweetheart and my cousin's newest "baby".


170/365 Following MeMe. The girls follow their MeMe back into the house after playing outside.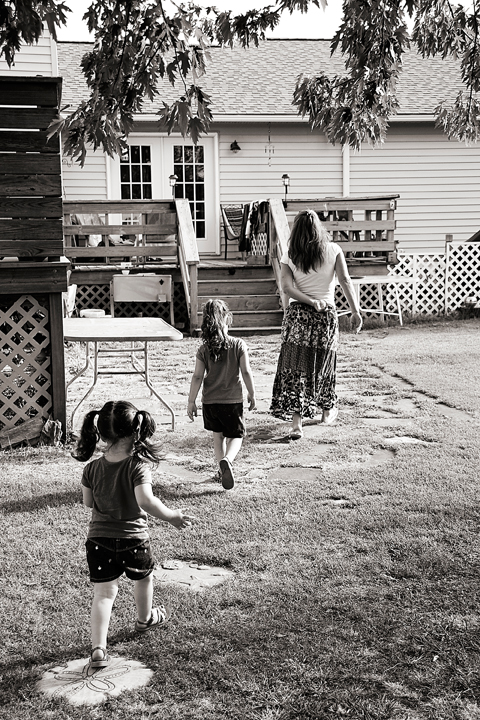 171/365 Backyard water fun! We went to my high school friend's home for a mini class reunion. All the kids LOVED the awesome water stuff she set up!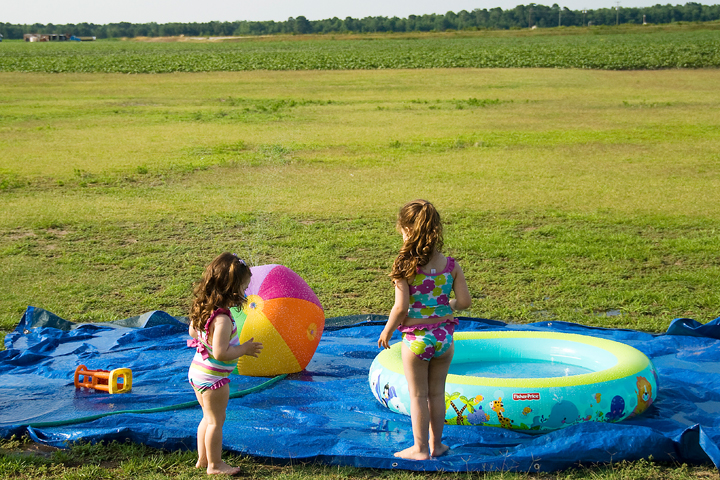 172/365 Haircut. My sister Meagan gives Olivia her first haircut.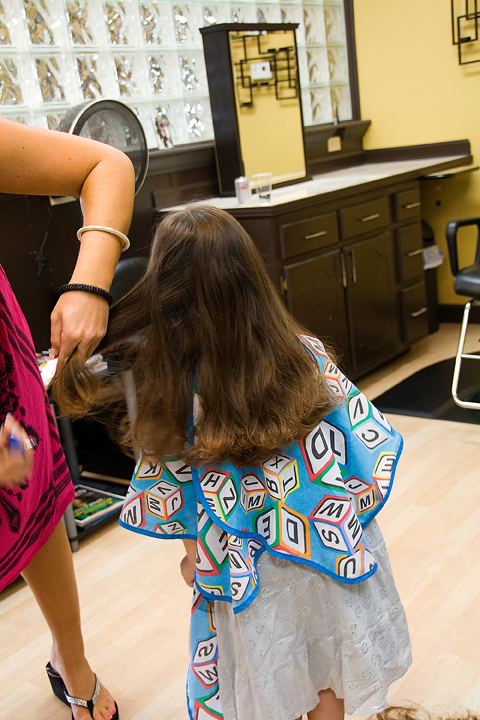 173/365 Cousins. All four of the girls, finally together, playing on the beach. Warms my heart.


174/365 Piano! We made a stop at my BFF Stephanie's house before we left NC. The girls were thrilled to play with her piano!


175/365 Home again, home again, jiggity jig. The girls pretty much dived right back into all of their toys after being away for 11 days.


176/365 Daddy helping out. Sophia tries her hand at video gaming, with lots of help from Daddy!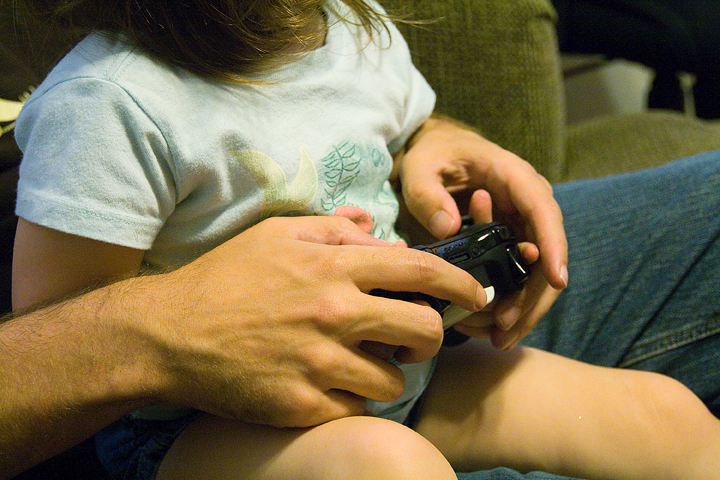 177/365 Bedtime Stories. The girls settle down for a bedtime story read by daddy.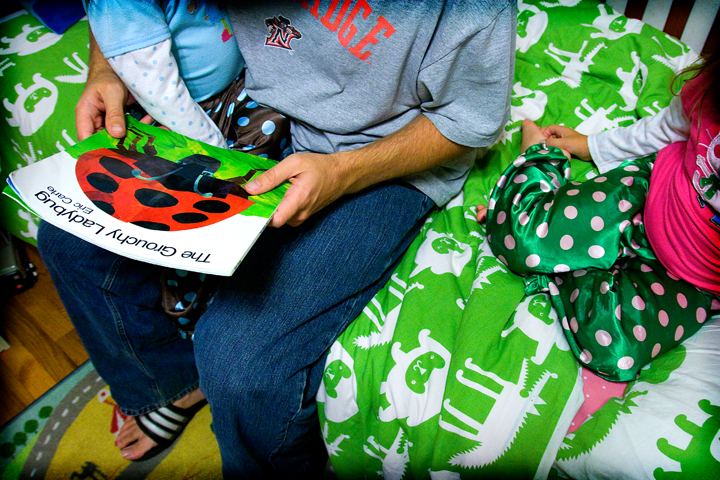 178/365 Swim lessons. Olivia kicking during her swimming lessons.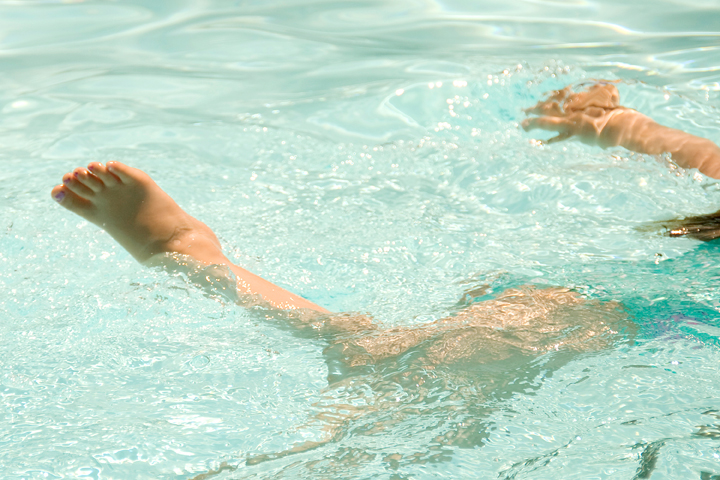 179/365 Bokeh. I put twinkly lights up on the patio and played around with taking Bokeh-y photos.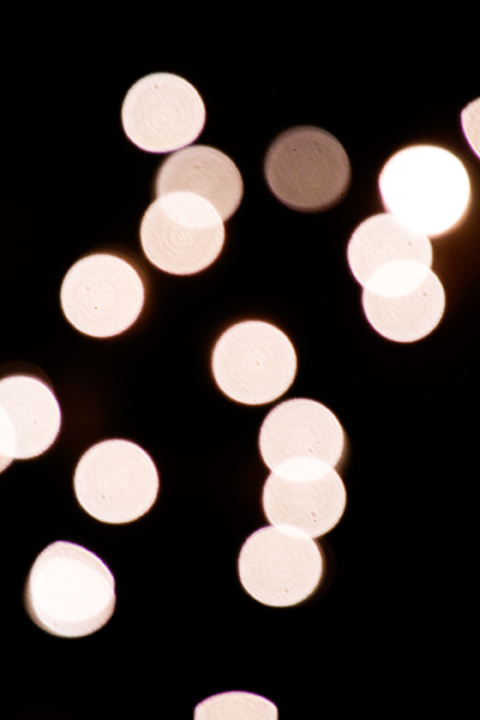 180/365 Jump! Sophia gets ready to jump in the pool during her swimming lessons.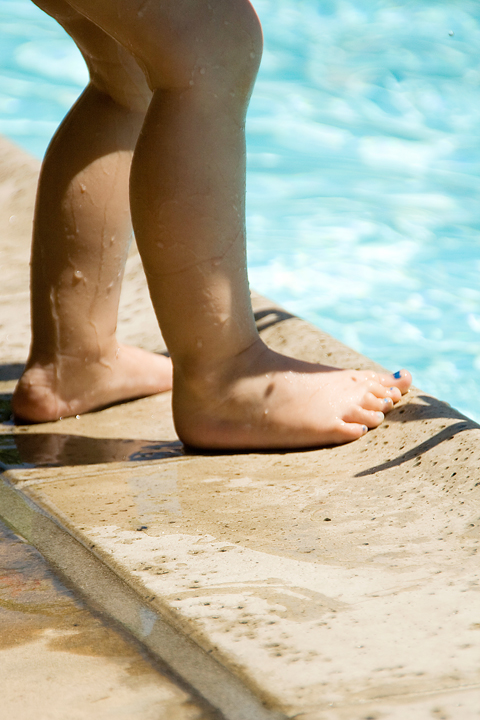 181/365 We spent the day with Amy & Spencer, helping her celebrate her birthday. What a gorgeous way to spend the day!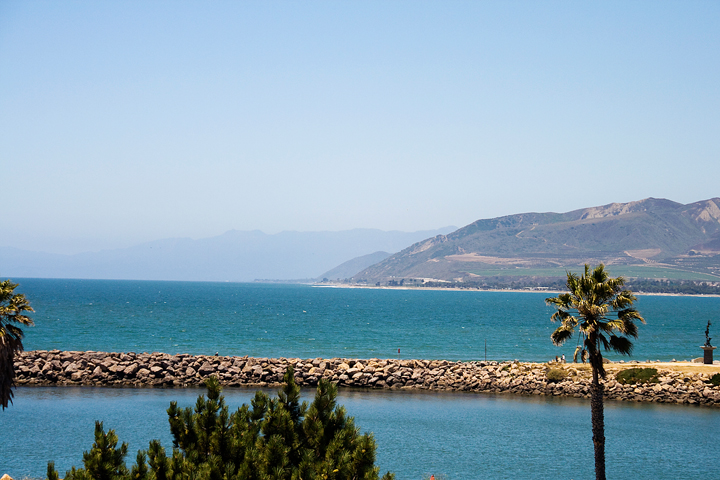 182/365 Gliding. Olivia working on her gliding/swimming skills at her swimming lessons.


183/365 Pool time! The girls help fill up their new (larger) inflatable pool in the backyard.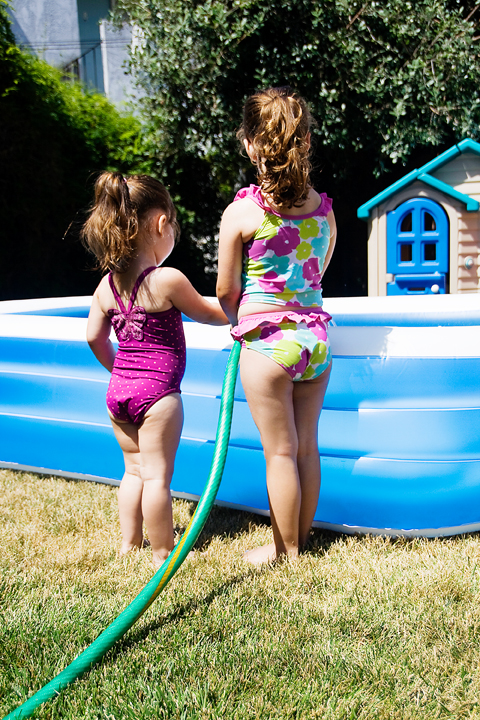 184/365 Beer. I don't drink beer. At all. So I was pleasantly surprised by this one. It was pretty tasty.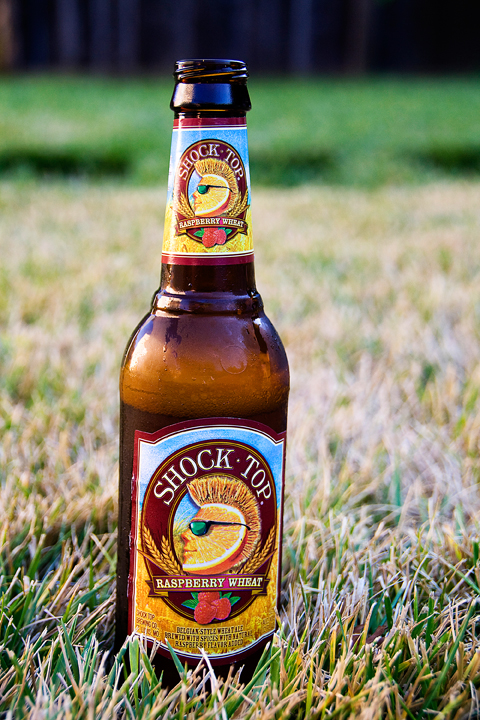 185/365 Festive Strawberries. I made these yummy dipped strawberries for the fourth of July. They were REALLY good.


186/365 Prototype. Started working on the decorations for Sophia's Mickey Mouse birthday party. This is a prototype birthday hat.


187/365 SPLASH! Sophia jumped into the pool and made a gigantic splash.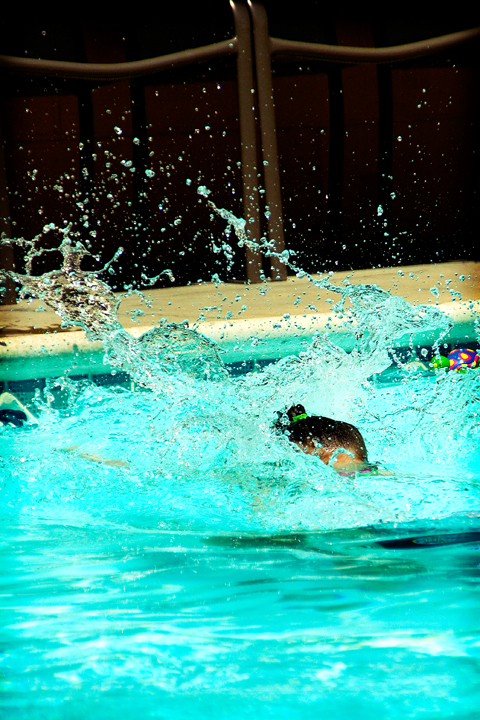 188/365 Straining water. Olivia enjoys scooping up her toys with the colander.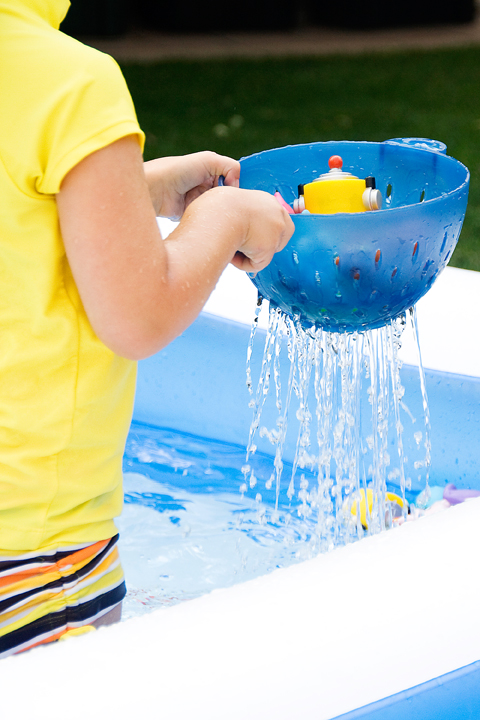 So, there you have it. The past 28 days in Project 365. Are you working on a Project 365 too? I would love to see it! Let me know in the comments!