147/365 Sophia checking on the bushes in the front yard.


148/365 Pool play: The girls had a blast playing in the pool with their squirt toys!


149/365 Bedtime Story: Olivia enjoyed her new (old) book I found at a used bookstore.


150/365 Repurposing. Olivia used an old colander from my kitchen as a pool toy.


151/365 New Friends: I took the girls to the beach to meet up with a childhood friend of mine and her family. Our girls got the chance to play together.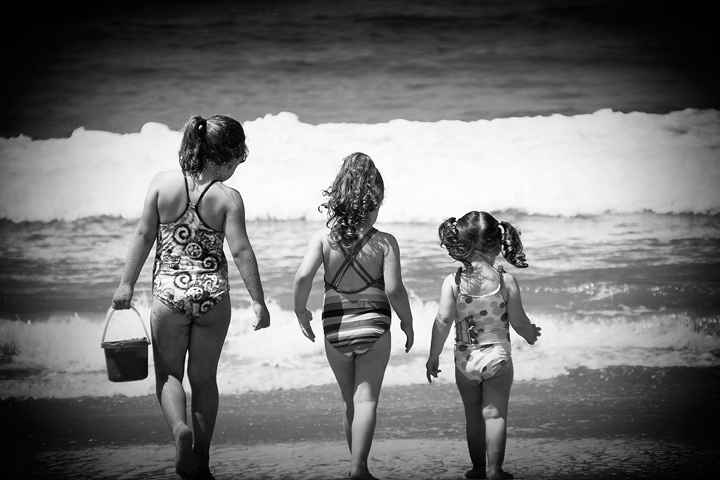 152/365 Gamer! Olivia loves to play Xbox with her daddy. She's getting pretty good at it. Currently playing Lego Star Wars.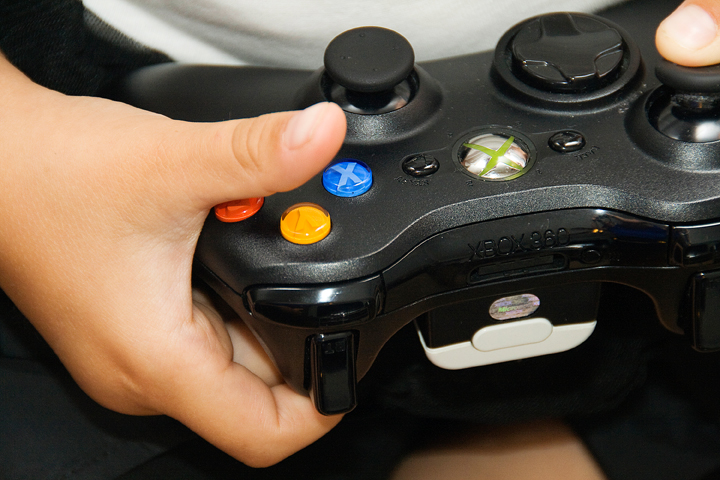 153/365 Chuck-E-Cheese: Sophia tries her hand at a game during Olivia's last preschool fundraising event.