154/365 Boo-Boo! Sophia fell and scraped her knee. Hello Kitty & mama's kisses helped make it better.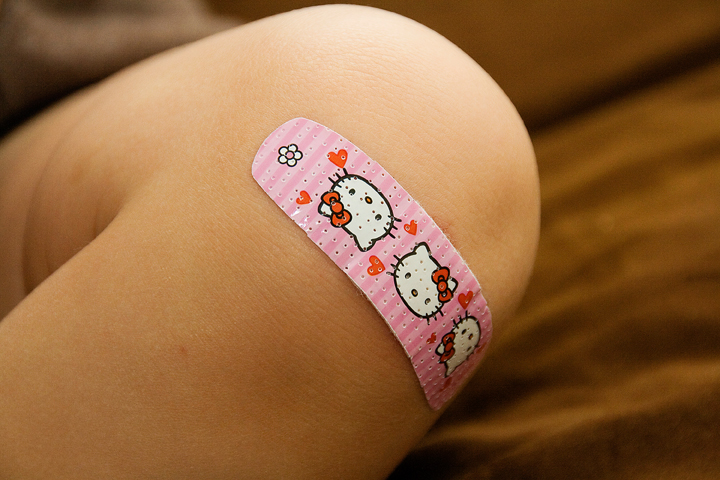 155/365 Blueberries! I had a yummy late night snack.


156/365 Tiara making: The girls created tiaras at a friend's princess birthday party.


157/365 New shirt day! Someone had their stock of Star Wars shirts replinished. Olivia outgrew about 6 of her shirts and was very upset about it, so we promised we would replace them all. Halfway there!


158/365 Catching air: Sophia took a new approach to playing on the slide.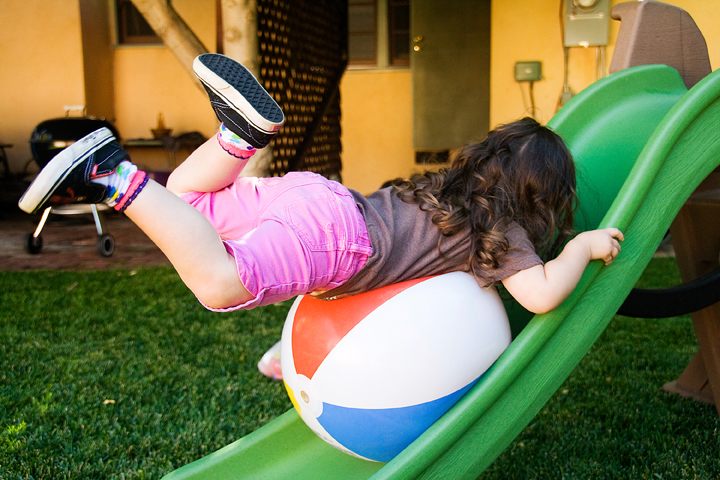 159/365 Like daddy, like daughter: Olivia and Bill hang out, playing video games together.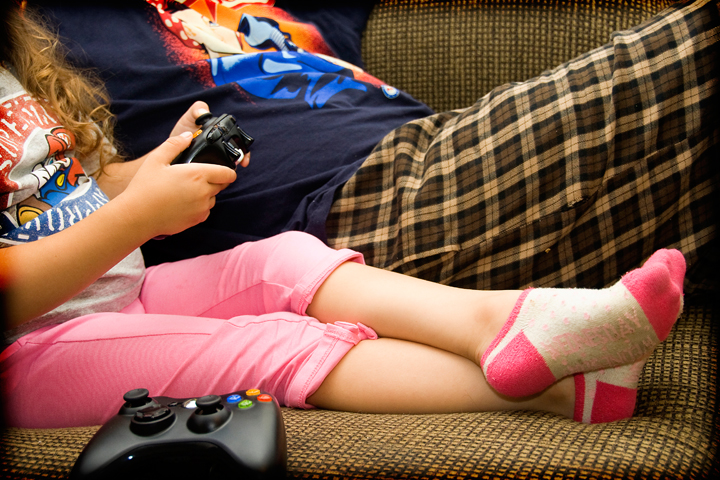 160/365 Anniversary. Bill celebrated 10 years at his company. He was given a choice of anniversary gifts. This is what he chose, can't wait to try it out.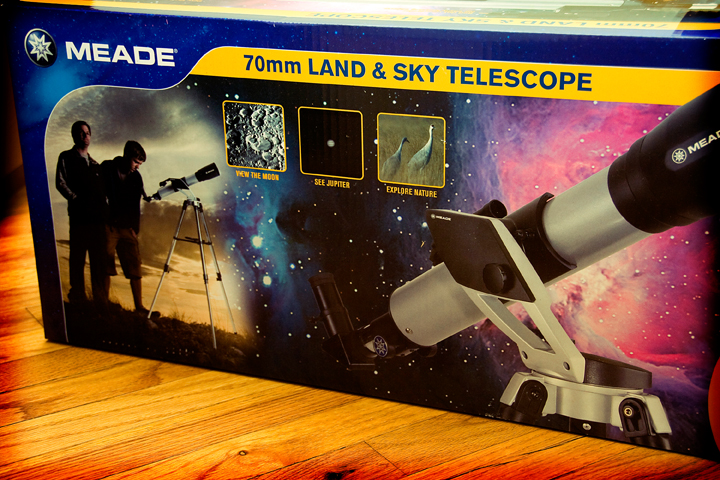 Are you working on a Project 365? I would love to see it! Let me know in the comments so I can check it out!