140/365 Kabobs! Our parent committee put on the Teacher Appreciation event, where we served yummy kabobs.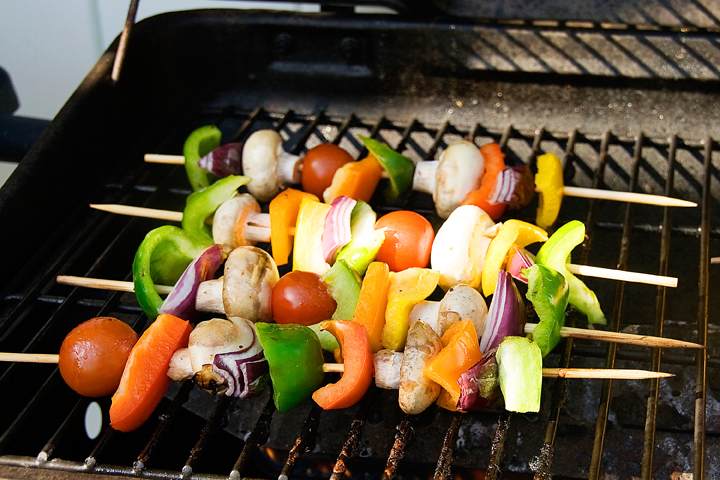 141/365 Olivia spent some of Saturday on one of her favorite activities; her workbooks.


142/365 Pouty McGee. Sophia was being a little pouty because she was ready to leave the park but Olivia wasn't.


143/365 The little ar-teest: Sophia painting. If you look closely you can see her spelling her name in the wet paint.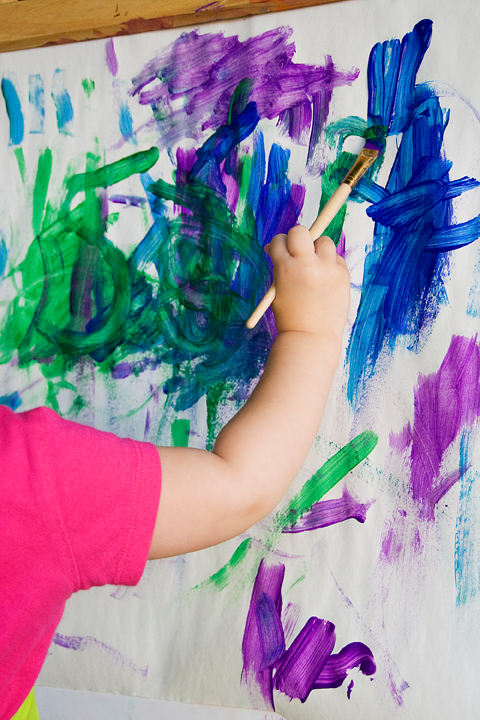 144/365 Play-Doh funtime. After begging me for two days, I finally got the play-doh down, and the girls proceeded to have a good time, making a huge mess on the floor. Thank goodness for hardwood flooring.


145/365 Getting a lift: Olivia lifts her sister to try and reach the door knob.


146/365 Chalk drawings. Olivia gave our walkway a facelift with her chalk drawings.