126/365 Leia Buns! Sophia rocking her favorite new do: the Princess Leia.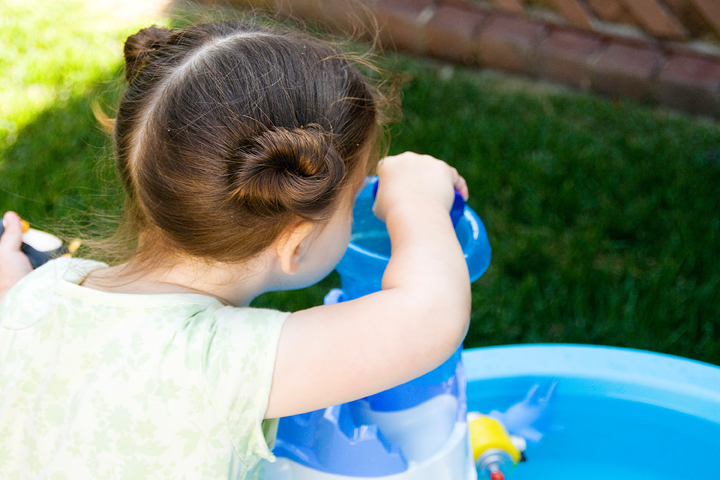 127/365 Pre-Anniversary Dinner: Olivia got sick, so we didn't go out for our anniversary dinner as planned.  Instead, we ordered fancier takeout than normal and enjoyed it in bed, watching TV. It was pretty nice.


128/365 Anniversary. Mother's Day & our 7th wedding anniversary were the same day this year. It was a nice day.


129/365 Camera bag day! My Epiphanie bag came today! It was my Birthday & Mother's Day gift to myself. It's amazing!


130/365 Upside Down. She has been obsessed with being upside down lately. It's pretty entertaining.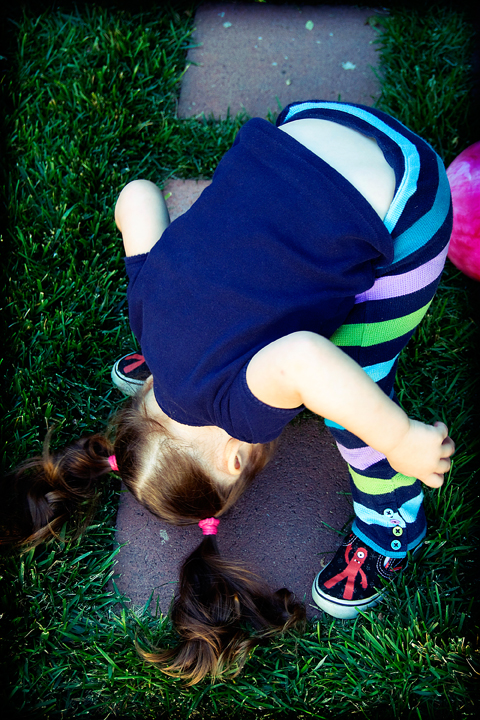 131/365 Morning shoes. Olivia asked me to take a picture of their shoes. I obliged.


132/365 Splish, Splash: After we dumped the water table, Olivia splashed in the water.