I'm following Amy's lead and changing the day I post my Project 365 photos to Friday. So, short week this week! Also? I was sick, Sophia was sick and I haven't left my house since Saturday afternoon. I'm not promising anything fascinating, but I did keep up with the project, which makes me pretty dang proud. Even if I did take a picture of saltines and Gatorade one day (True story, just wait!).
120/365 Lazy Saturday. We spent the majority of our day in pajamas watching Star Wars movies. It was a pretty perfect day.
121/365 Bubble Bobble. The girls spent Sunday afternoon attempting to play one of Daddy's childhood favorites.


122/365 Stomach Flu. My companions while I battled an epic foe. Although this was the only bottle of the blue Gatorade I drank. I enjoyed the Fruit Punch kind more.


123/365 Stuck in a box. The girls found themselves in a little predicament. They were annoyed that I said "wait right there!" while I ran to get my camera.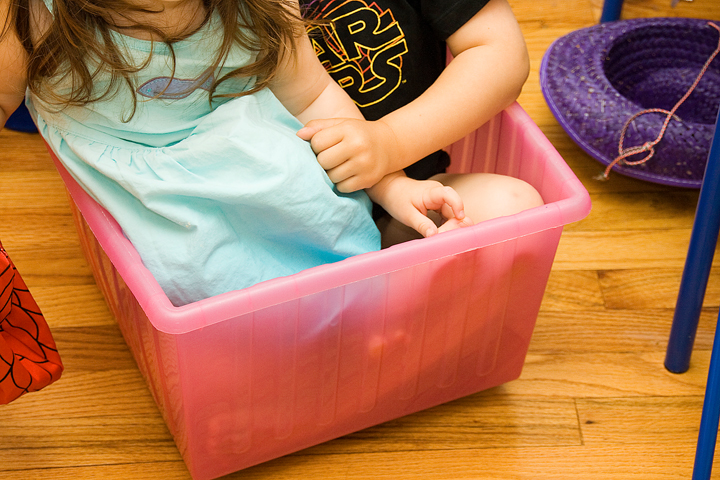 124/365 Hair. This is Olivia's hair, in a ponytail. When down, it is waist-length.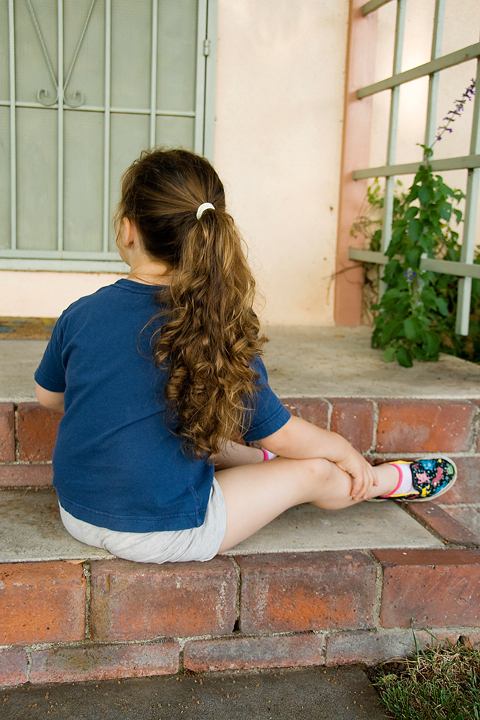 125/365 Planting. After feeling a bit better all day, we ventured outside to plant a few plants Olivia started at school.