113/365 Easter Eggs! I should have known the stickers would be their favorite part of the process.


114/365 Easter Egg Hunting. The girls in their Easter finery, hunting for eggs.


115/365 Bubbley fun. Trying out her new bubble wand she got in her Easter basket.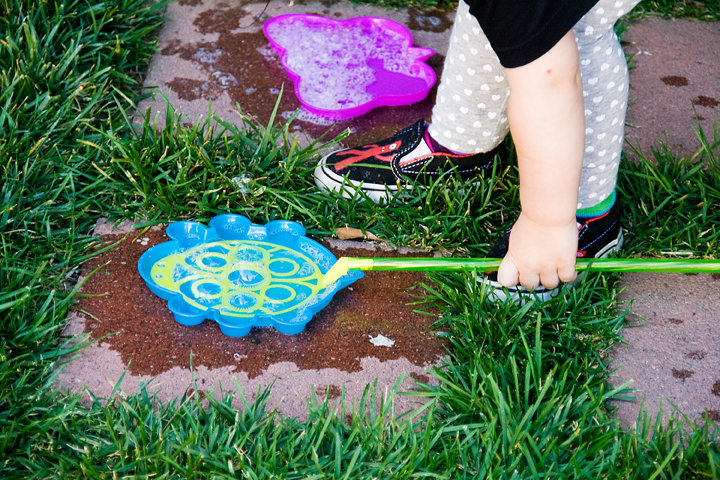 116/365 Three cute kids, just hanging out, digging in the sand, having an awesome time. We met Amy & Spencer at the beach and had the BEST day ever.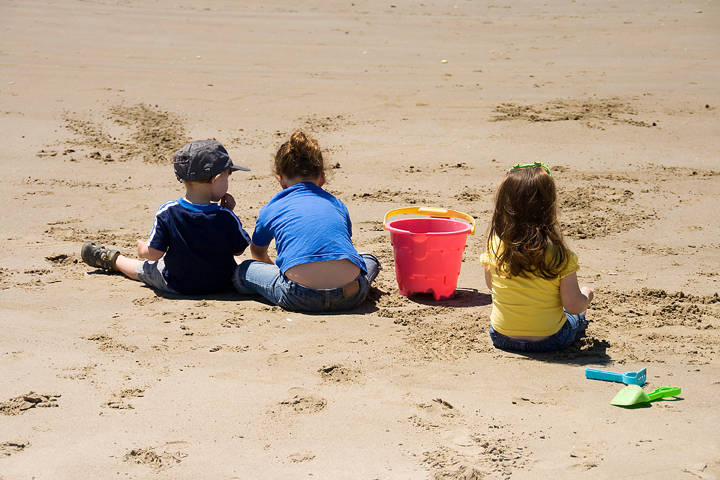 117/365 We think this may be a Day Lily. It grows in my neighbor's yard and has long, thin leaves.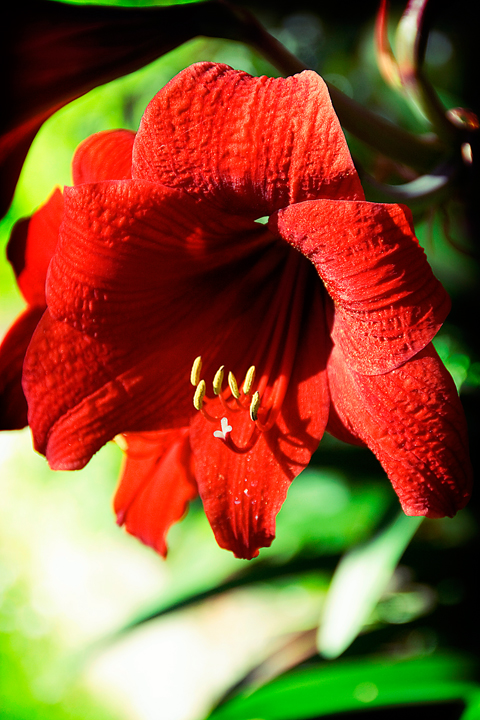 118/365 Squirt. Olivia is playing with her fancy new Yo Gabba Gabba squirters Traci gave them for Easter!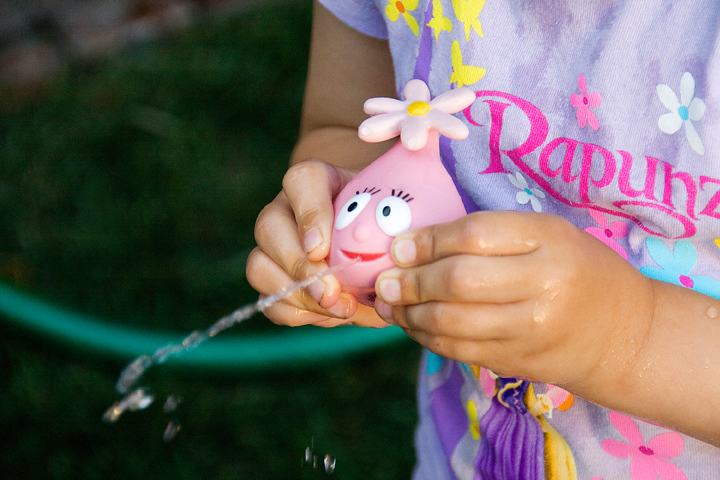 119/365 Garden Party. Olivia took us on a tour of her Preschool's Garden during the Open House.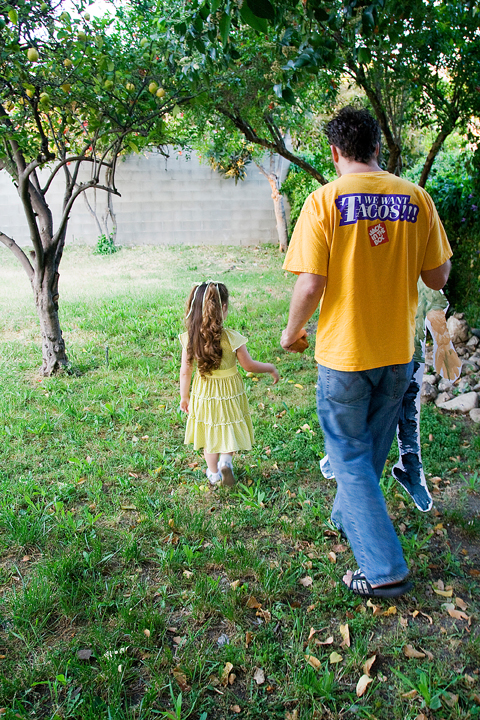 I'm also linked up at: