85/365 ToonTown! We went to Disneyland for my 30th Birthday, the girls loved playing in ToonTown!


86/365 Yummy Cupcakes! Bill brought home Yummy Cupcakes for my birthday. My favorite? The two lemon tart ones in the bottom right corner.

87/365 Play-Doh in the hand. Sophia playing with her play-doh on Monday afternoon.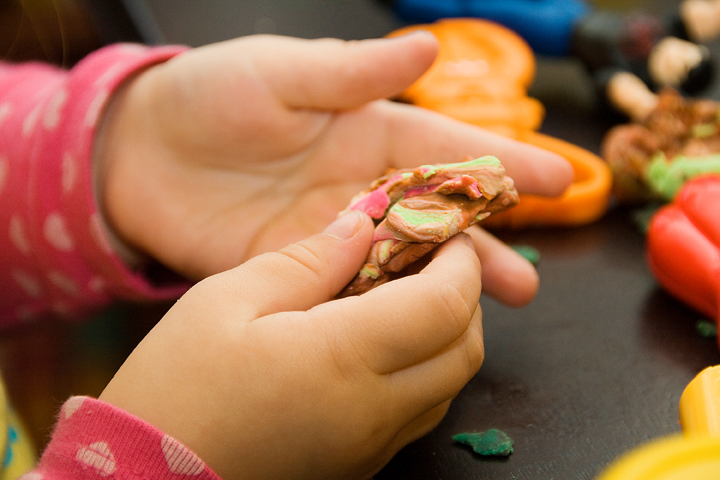 88/365 Clover on the Patio: I glanced down and saw this clover growing on the patio. I thought it was so pretty.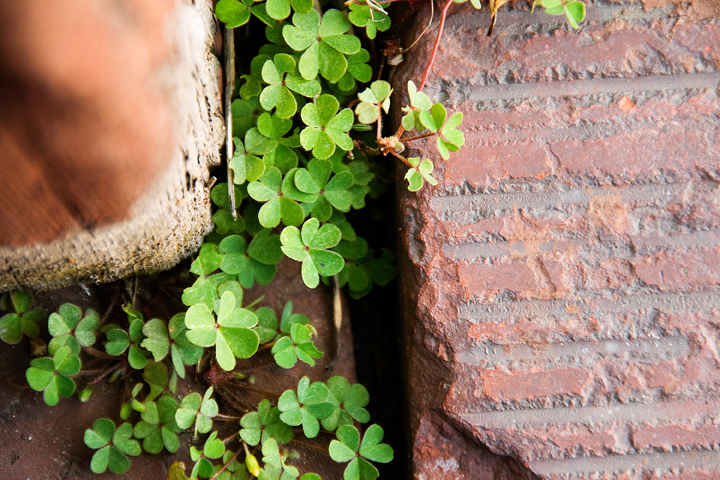 89/365: Big Boy! Bill went to a Dodger Game, so I took the girls to see their favorite Big Boy.


90/365 Library day! We finally got to the library to replenish our stock of books; The girls spent the afternoon digging into their finds.


91/365 Capris! It was 84 degrees today, had to bust out the capris.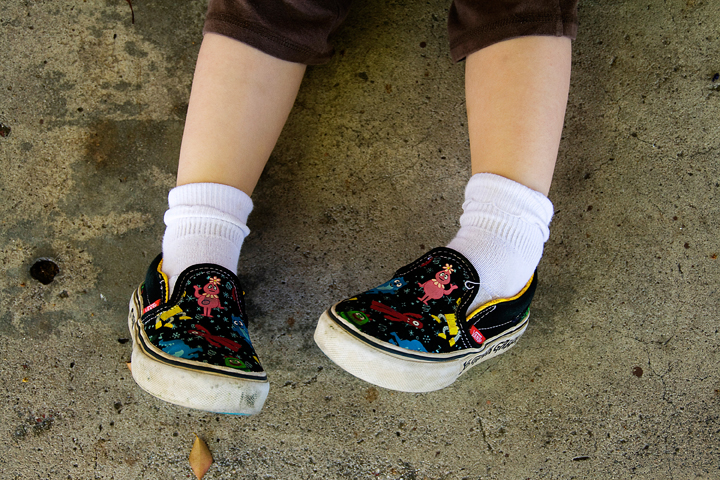 That was my week in Project 365! See you back here next week!