As we were entering the park, Mickey started leading the band around Main Street! It was very exciting for the girls & Sophia started waving her little hand. It was SO cute.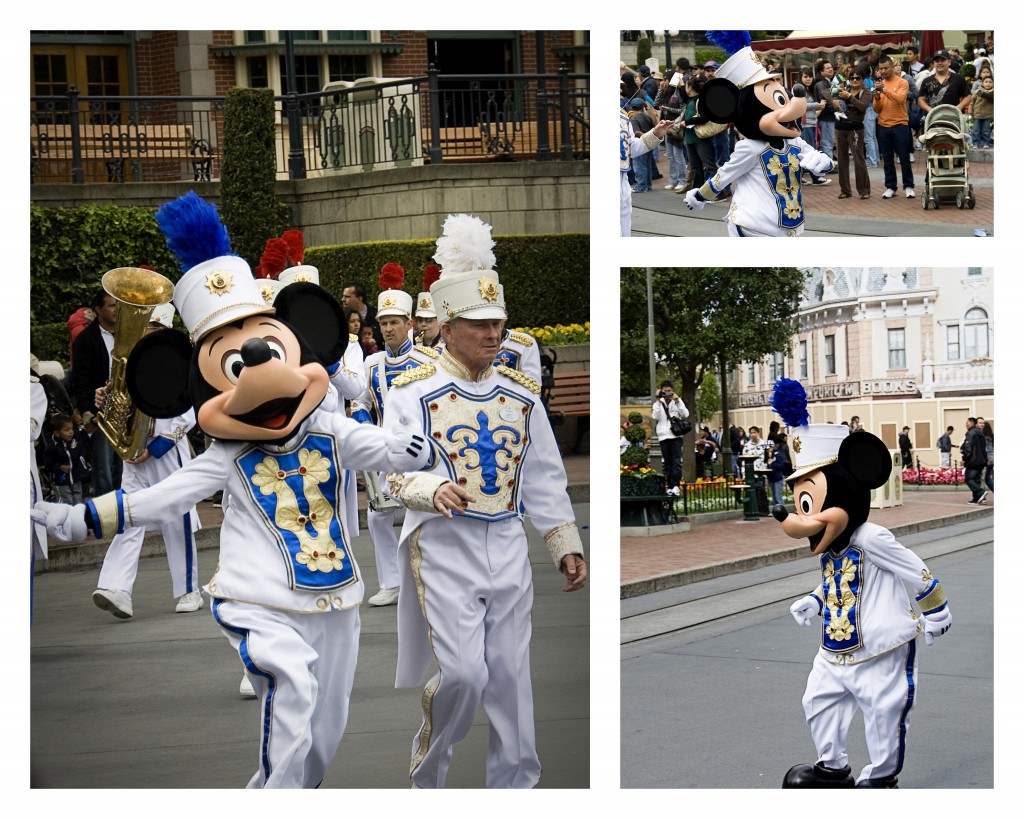 We spent a lot of time in ToonTown, the girls wanted to check everything out. It was a lot of fun for them, because everything was kid-accessible.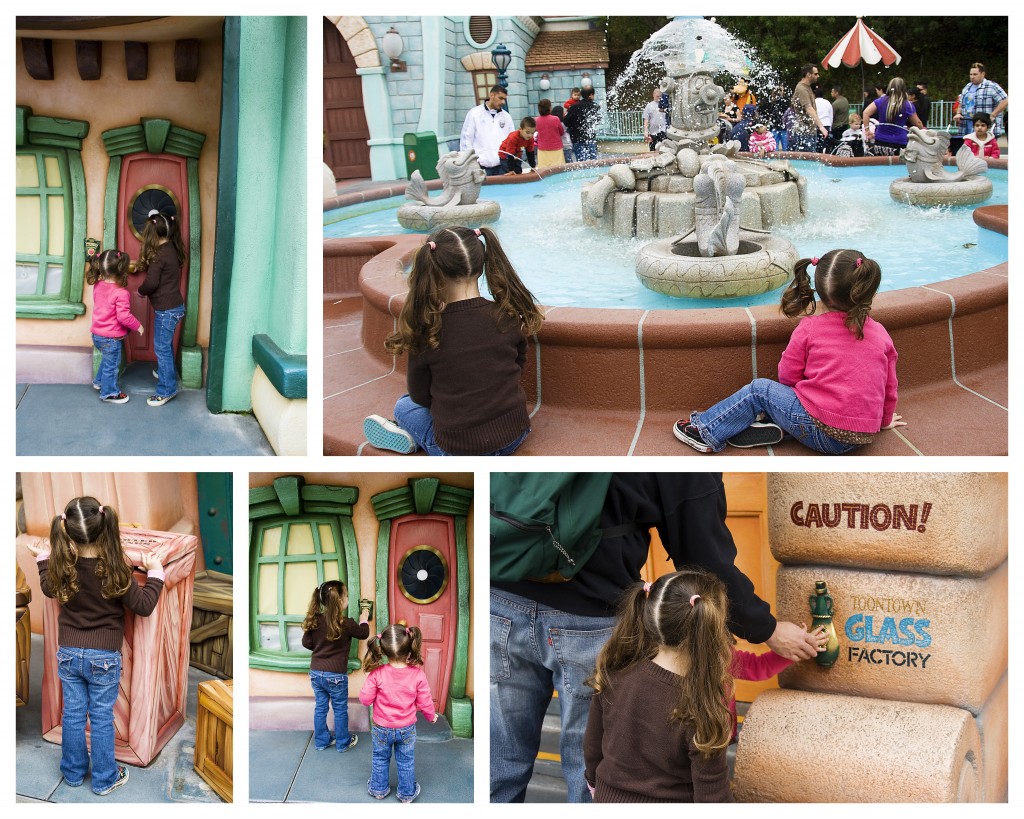 We had a lot of fun at Autopia. The girls waited in line so very patiently and Bill rode in a car with Olivia (he had the camera at that point), so no pictures of Sophia and I driving (at least, no faceless ones).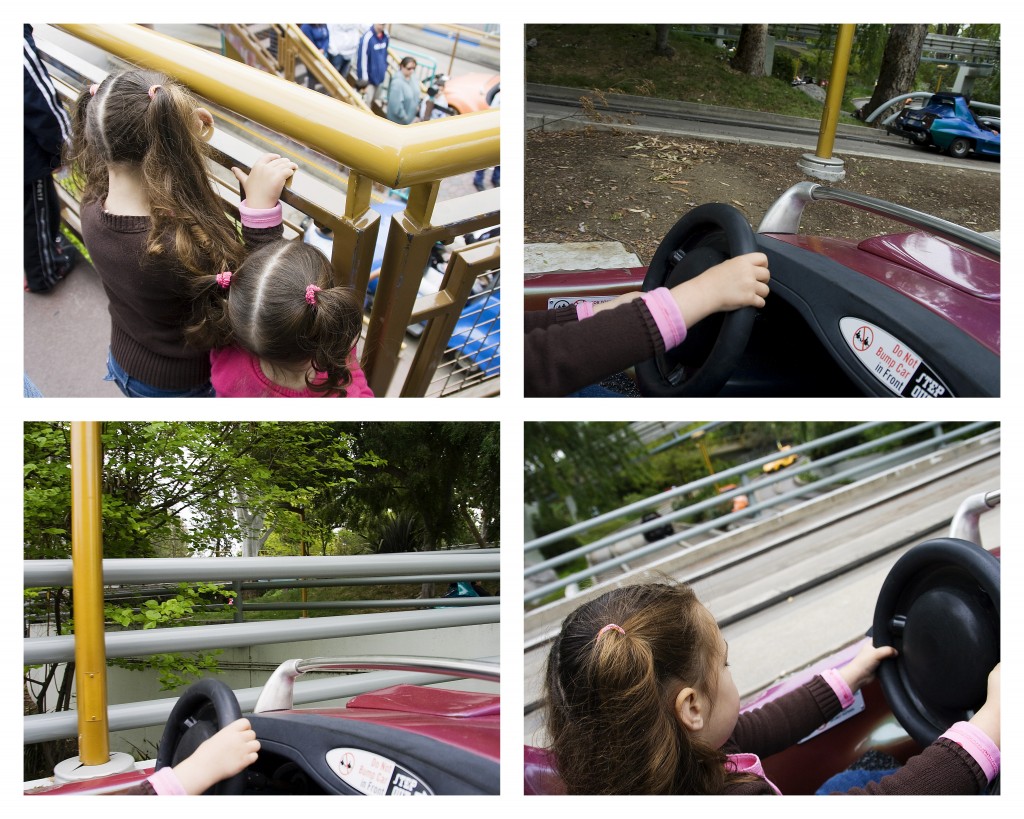 We went on the Jungle Cruise, which they seemed to enjoy.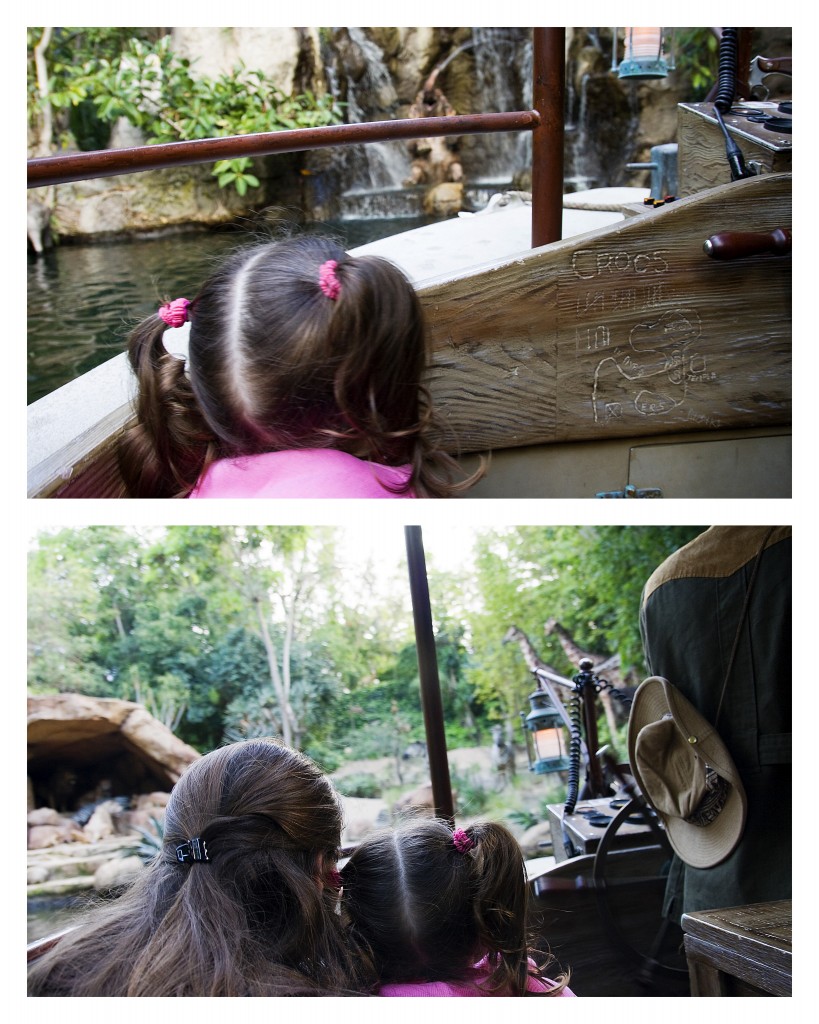 Small World was Sophia's favorite part of the day, I think.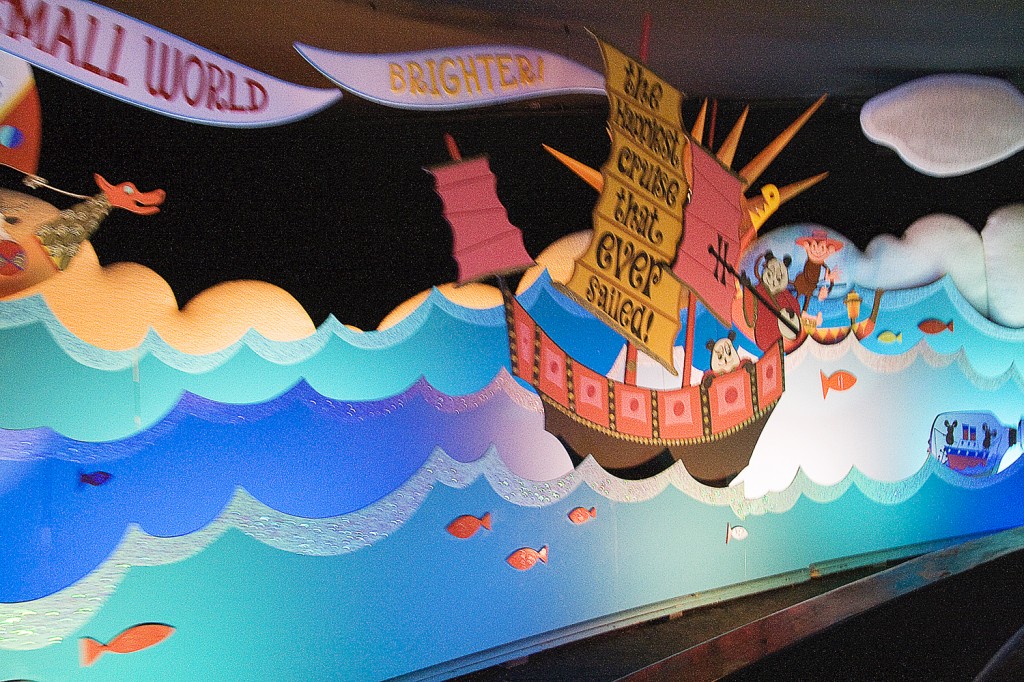 The fireworks were pretty awesome. Too bad I am still learning how to photograph them.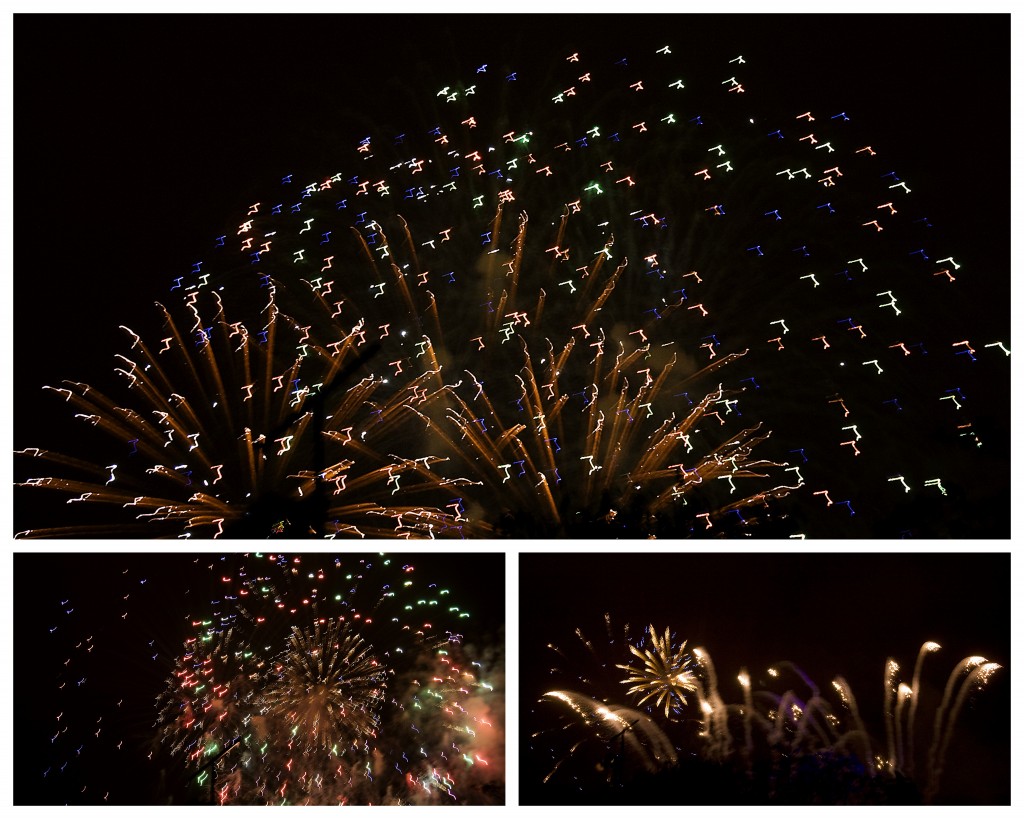 We ended our Disney day with an ice cream sundae for four. One scoop of chocolate & one scoop of cookie dough with caramel sauce in a waffle cone bowl.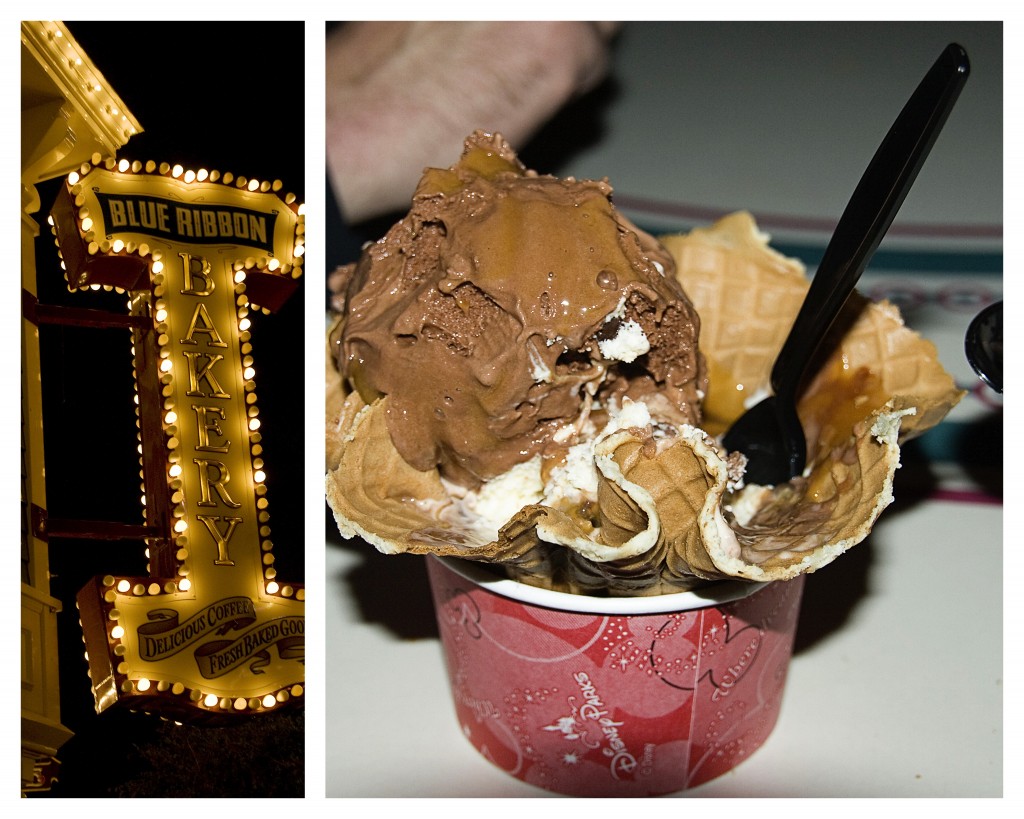 As I said before: BEST.BIRTHDAY.EVER!
To see a super fun 30th birthday picture of me, visit my About Me page (you know, the only page with a face).
If you need more than pictures today, you can click here. Today marks 13 years I have loved Bill. I wrote this for our wedding anniversary last year, but it remains true, and some of you newer readers may not have seen it before, so I thought I would share today. Enjoy!